Sommer Ray (born September 15, 1996) is an American fitness model and an Instagram star. She was born and raised in Colorado. Sommer Ray spent most of her life in a small town south of Denver called "Larkspur" with an older sister and two younger siblings. Her father, a bodybuilder and her mother, a fitness model (like mother, like daughter).
Sommer Ray started modeling at the age of 14. At the age of 16, she became a fitness bikini model and took 1st place in the NPC Colorado State Championship for Teen Bikini in 2015. Sommer Ray moved to Lone Tree, Colorado and attended Castle View High School where she claimed to be bullied so much that she had to be homeschooled.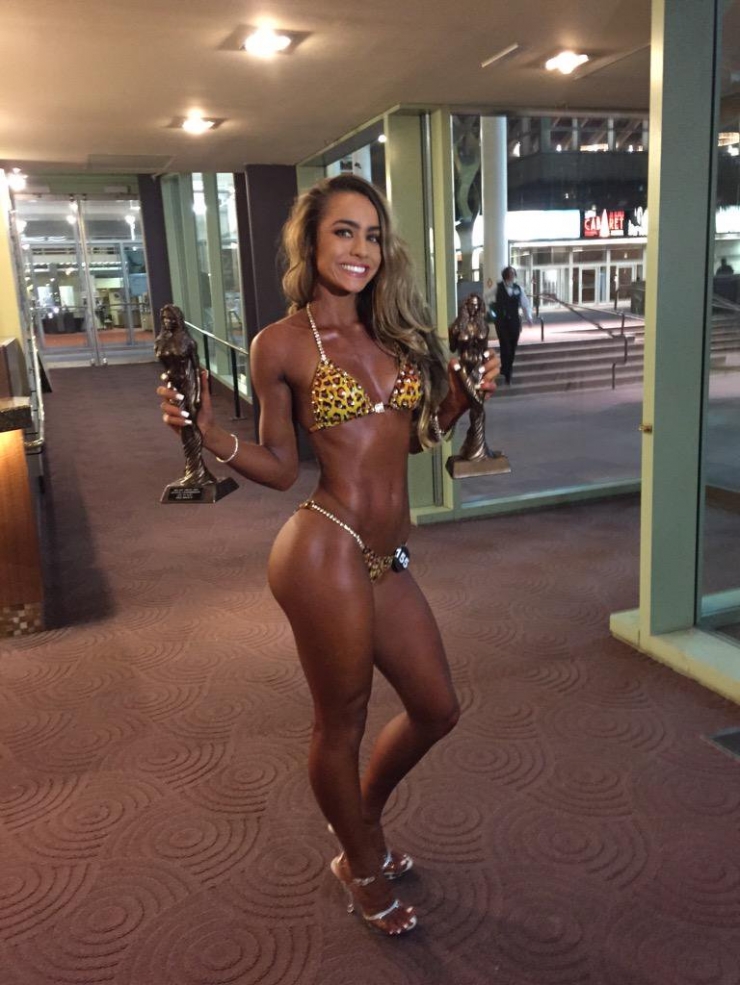 Sommer Ray now resides in Los Angeles, California where she's able to focus more on her modeling career. In a recent Q&A from her YouTube channel, she mentioned being new roommates with the "Clout Gang Squad". Her relationship with Bryan Le, "RiceGum" is nothing more than just bff's and calls him a brother. Shutting down the rumors of them dating.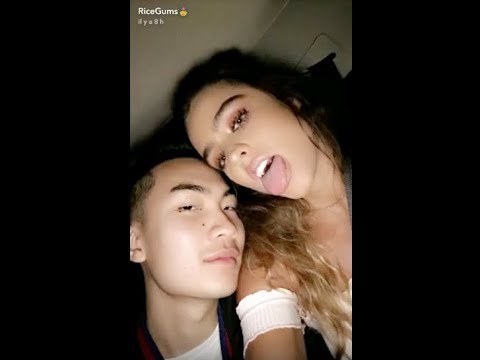 Sommer Ray has almost 17 million followers on Instagram. At only age 21, she's taking to world by storm. Follow Sommer Ray's social profiles with the links provided below.
Sommer Ray Facts
Date of Birth
Birth Place
Birth Sign
Nationality
Ethnicity
Occupation
Affiliated with
Networth
$500k
Trivia on Sommer Ray:
Sommer Ray is of Czechoslovakian descendants from her mother's side. Her father was adopted and unsure of his ethnicity.

Sommer Ray is affiliated with the Clout Gang Squad. Who are also her roommates in Los Angeles, California.

Sommer Ray has a birthmark on her left arm. She calls it her "beauty mark".

Sommer Ray doesn't have tattoo's and confirmed she'll never get one. But loves her piercings.
[Featured Image of Sommer Ray/Facebook]